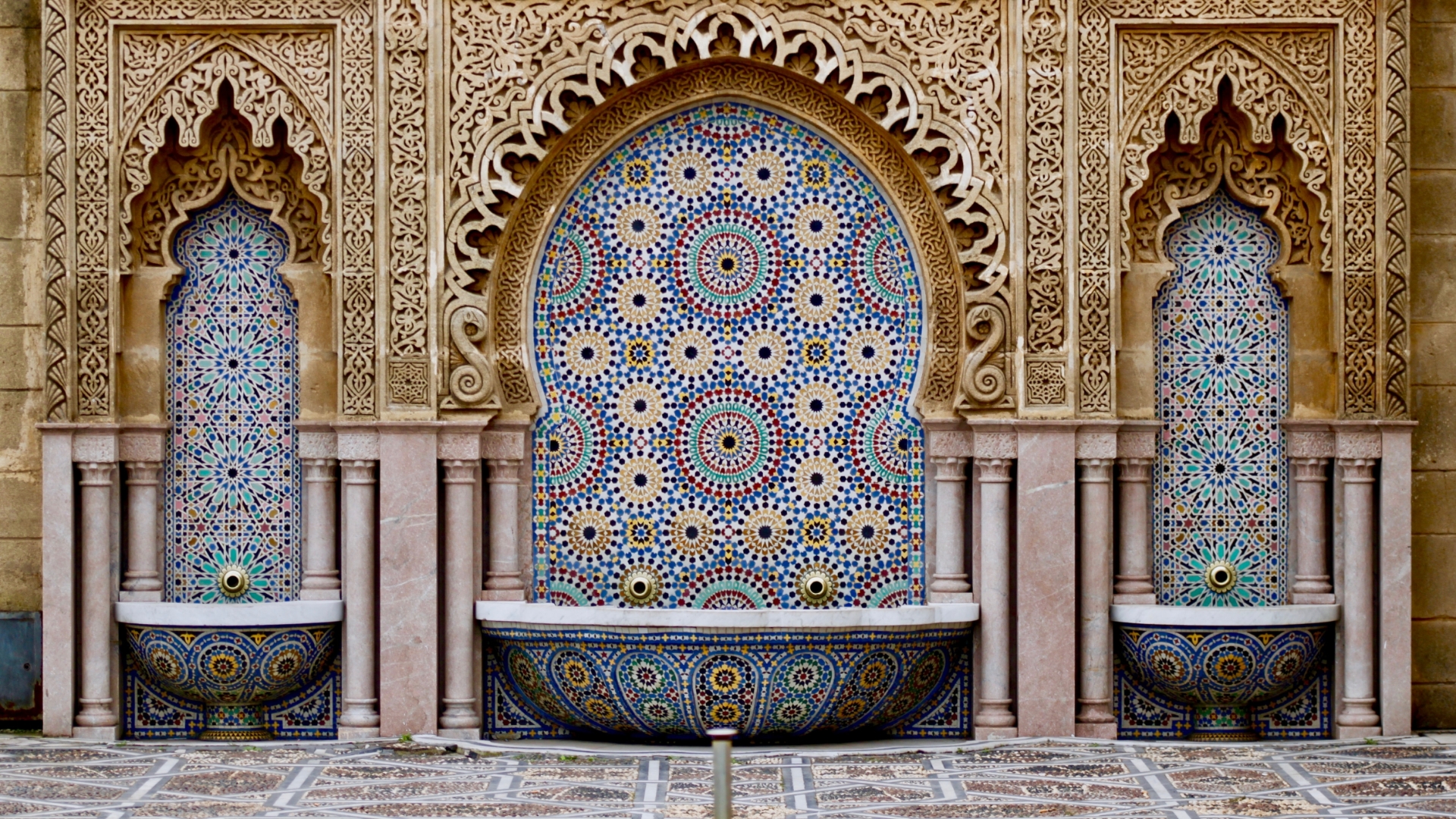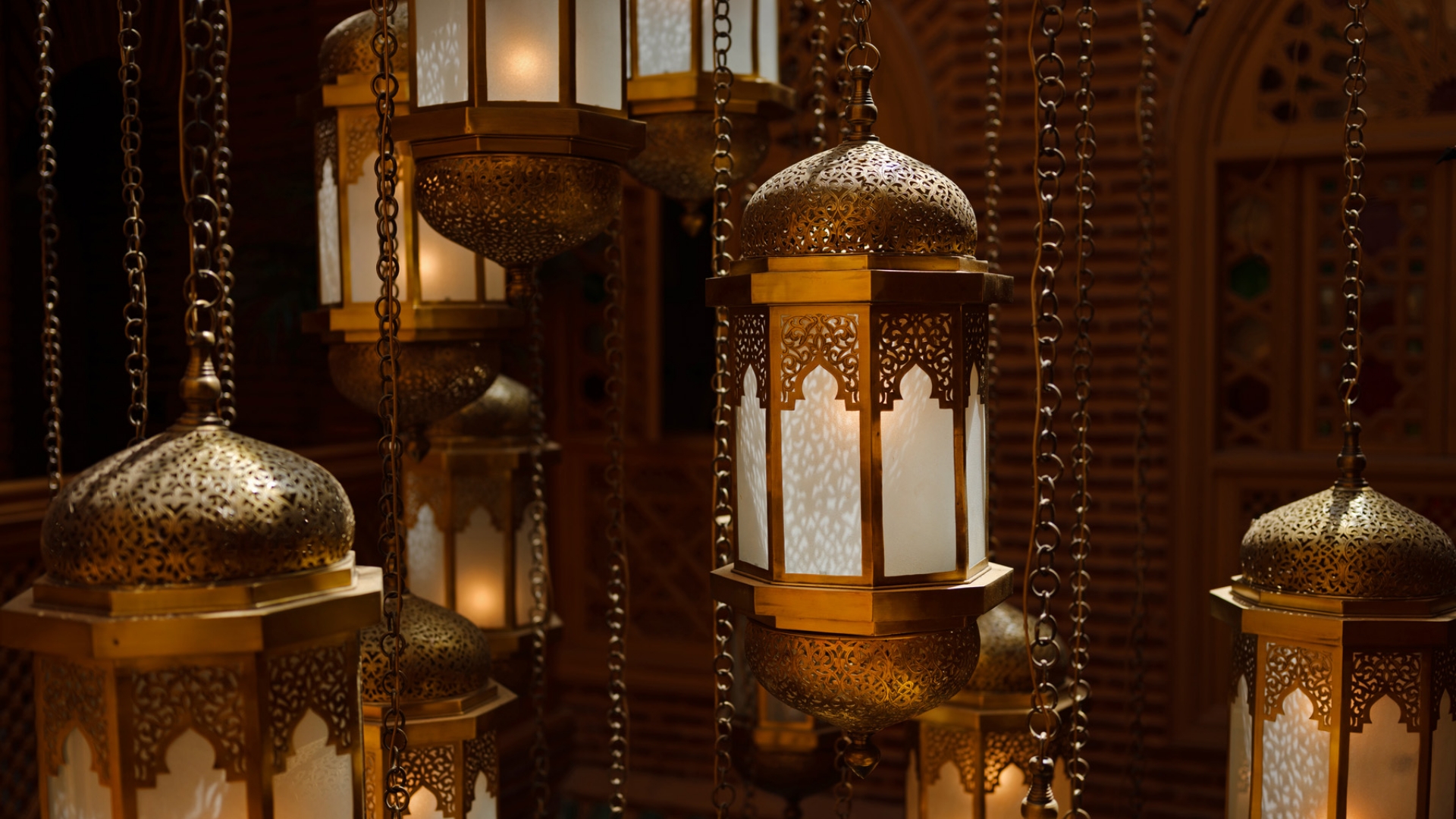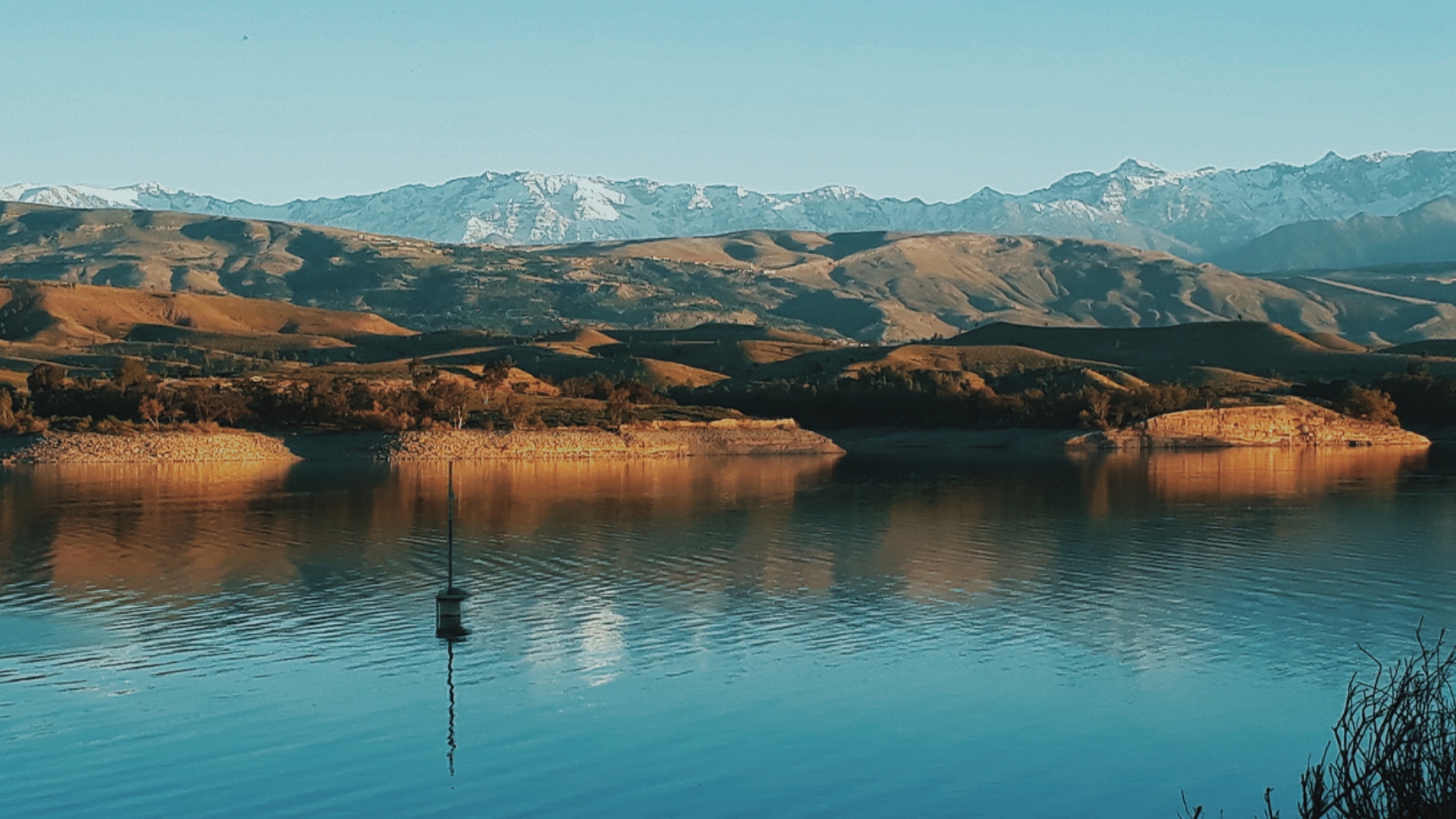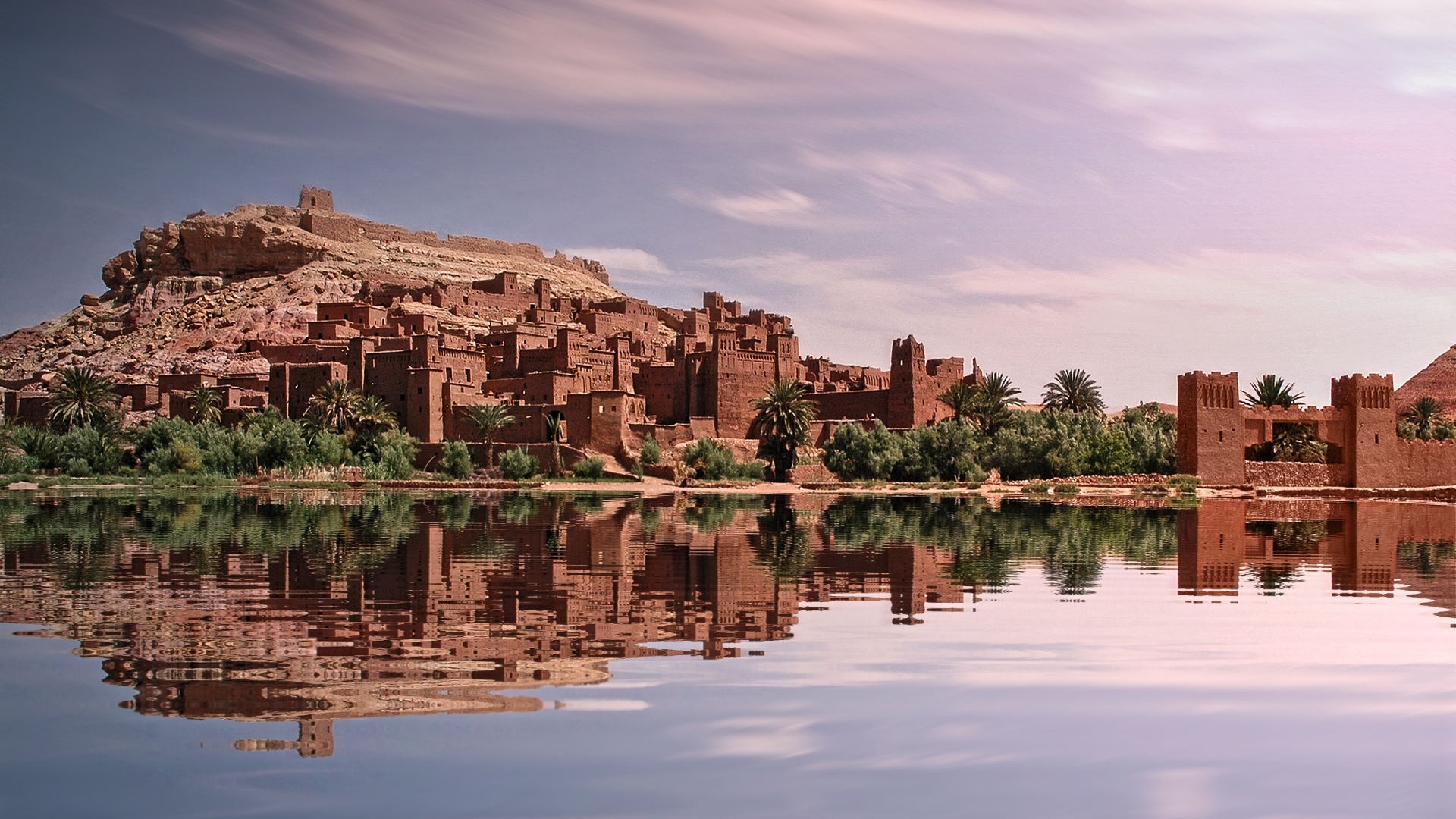 The Jewels of Morocco
Cenizaro Hotels & Resorts


La Maison Arabe
by Cenizaro

Individually styled with intricate period craftsmanship, the group's collection of luxury riad hotels, La Maison Arabe Marrakech and Riad Elegancia by La Maison Arabe are designed to offer intimate and personalised private residences, steeped with history and heritage, set within its culturally rich destination.

Experience the soul of Moroccan hospitality as you unveil the city's rich history, heritage and culture as celebrated in these enchanting havens of La Maison Arabe by Cenizaro.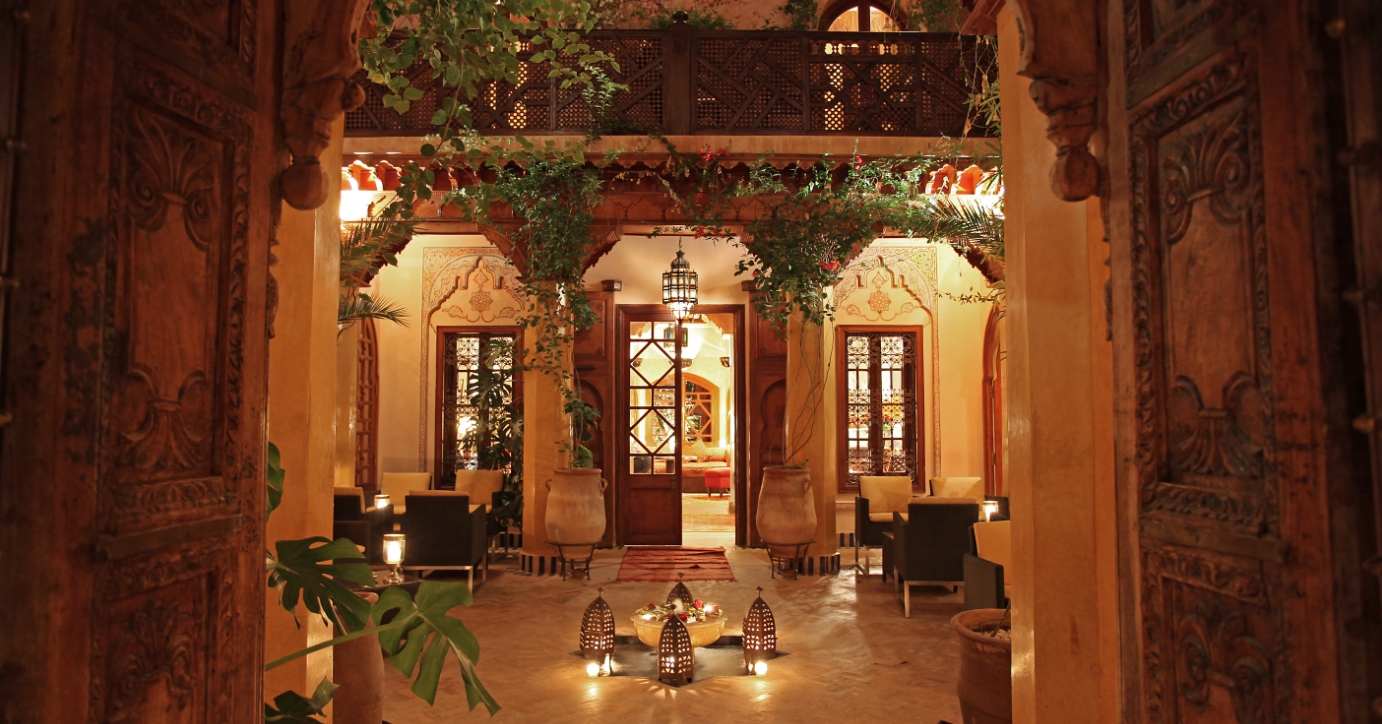 Haven of Tranquillity


LA MAISON ARABE Marrakech
A legend in the heart of the ancient Medina of Marrakech since 1946, La Maison Arabe Marrakech is Morocco's first boutique riad hotel. The property boasts a rich storied past graced by royalties and dignitaries such as Queen Ingrid of Denmark, Sir Winston Churchill and more. Experience the splendour of this traditional opulent 45-room riad hotel, located in the Bab Doukkala neighbourhood, a short walk from the UNESCO heritage site, Jemaa el Fna square. A distinctive unique and flavourful experience can be savoured as well at the hotel's world-famous, the very first in Marrakech cooking school.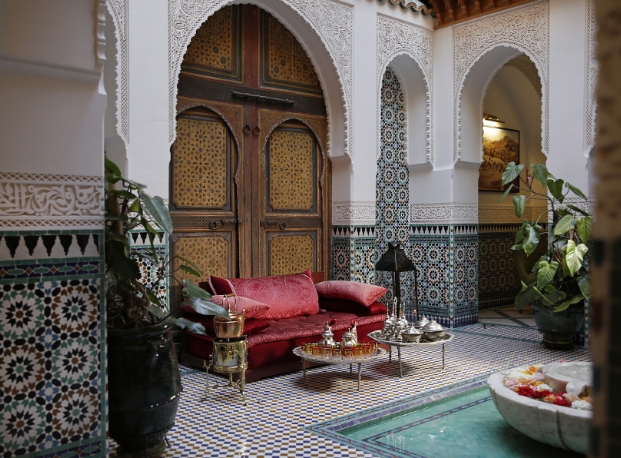 A Charming Hideaway


RIAD ELEGANCIA MARRAKECH
A short walk from sister property, La Maison Arabe Marrakech; behind the pink walls of the Medina is Riad Elegancia by La Maison Arabe, a charming 11-room property offering one of the most authentic riad experiences in the city, with all the modern touches of a luxury boutique hotel. Set over three levels and built around two patios, the building remains loyal to its Arab-Andalusian architectural roots, with traditional features running throughout. The rooftop is a destination in itself boasting 360 views of the ancient Medina, a rooftop swimming pool, a sundeck, a Jacuzzi and a restaurant and bar area. Dining at Riad Elegancia is a flavourful experience, with cooking classes available to guests wishing to bring a taste of the exotic back home. The "Espace Raha" Oriental Hamman & Spa offers a peaceful sanctuary dedicated to wellbeing.
Stay Connected with Cenizaro Hotels & Resorts


#momentsenriched

Looking to your next trip?
Stay inspired with our visual diary